The aim of this website is to document Hip Hop Culture that has evolved in and around Milton Keynes, England, and to highlight the achievements of local creatives that have participated in Hip Hop's various elements since it's establishment in the UK during the early 1980s. The website is separated in to dated categories and each section contains a list of the artists, crews, projects and releases related to these specific periods. Clicking on an artist name or interview will display the information that we currently hold….Thank you for visiting Break to the beat.com…..One Love….
---
PART 1 (Artists established during the 1980's)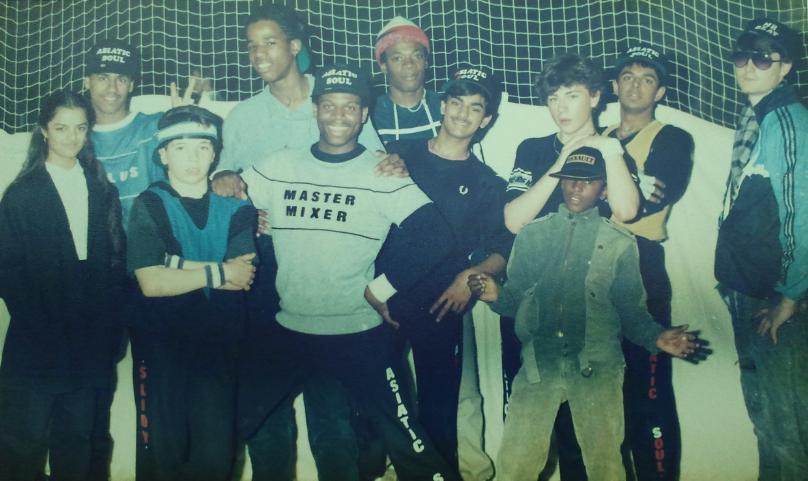 ---
PART 2 (Artists established between 1990 – 1995)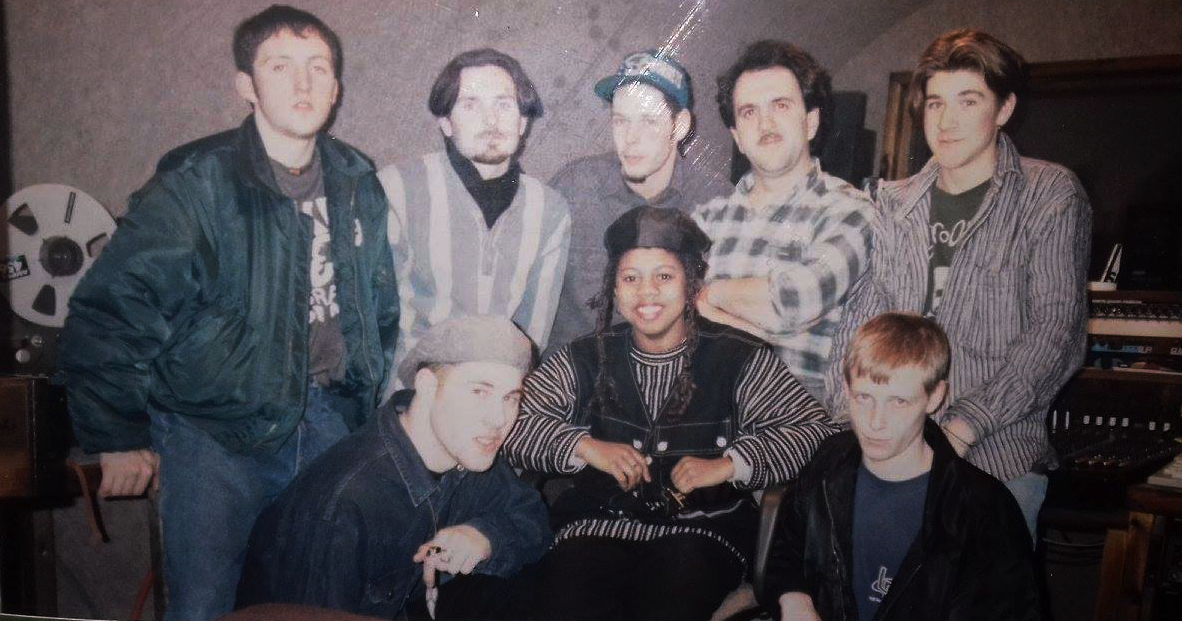 ---
Break to the beat Exhibitions & Events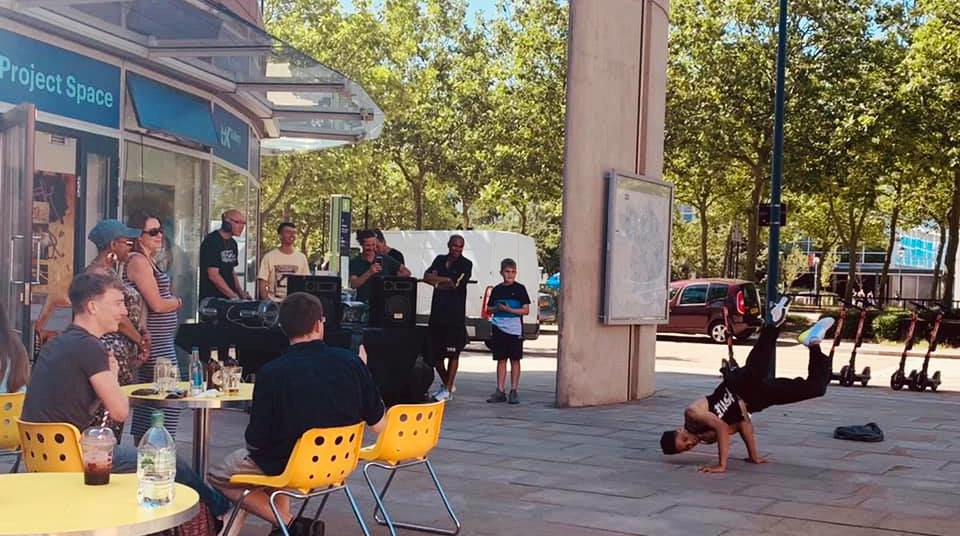 ---
To keep up to date with Break to the beat news, projects and events please follow our social media pages.