For those that don't know The Criminal Minds are a hip hop crew from Milton Keynes, England consisting of rappers Iceski, Safe-D, Grafik and DJs Spatts and Halo. Following the release of their recent "Regroup the loops" EP I caught up with MC Iceski to find out about how TCM contributed to and helped pioneer the British and local hip hop scene.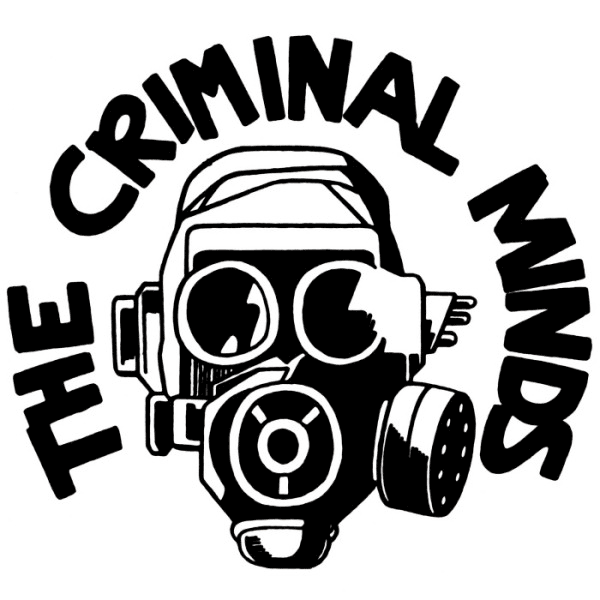 So tell us how The Criminal Minds crew formed. 
Well, this is well documented, but the short version was that I met HALO at Bletchley college where SAFED was also studying.  We hooked up, started writing together & TCM was born as a rap crew, previously being a Graffiti outfit in Buckingham.   I used to hang with Spatts from the breakdancin' days & we all got together & the rest is history.  My brother Warren (Grafik) was always there & it was great to have him as part of the crew from the early days.
What inspired you to start rapping/writing lyrics and how old were you when you discovered hip hop?
I got into Hip hop in the mid 80's, it started with break-dance', and I remember the whole New York scene and culture at the time just blew me away.  Graffiti, Break-dance', Hip Hop music, the clothing, DJ's scratching, Mc's, man I was totally hooked.  At first it was Continue reading →